40A-40B Ut Tich, Phuong 4, Tan Binh District, Ho Chi Minh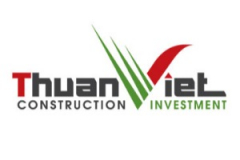 Founded in 1999, Thuan Viet Construction - Trading Co., Ltd is one of the professional contractors in Vietnam selected and appreciated by investors.
Thuan Viet has always followed up and updated its advanced construction techniques, applied enterprise resource management (ERP) systems, and achieved ISO 9001: 2008 certification. We have created trust of customers and partners through the works of scale and quality.
Beside construction, mining, real estate trading, aluminum glass and investment, ThuanViet has invested in development. Our motto is to develop professionally and sustainably while maintaining our top priorities: building quality work and superior service, ensuring a safe working environment for our employees and Maintaining commitment to customers, partners and the social community.
Our competitive advantage is solid financial foundation and experienced staffs and passion, Thuan Viet is committed to providing customers peace of mind and practical benefits in construction investment.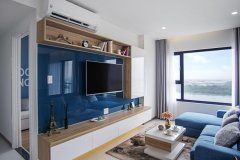 New City
216 units available for Sale
856 units available for Rent