150 Tran Nao, Binh An, District 2, Ho Chi Minh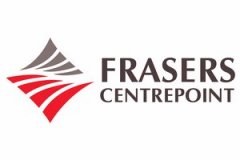 The Q2 Frasers project investor is Singapore's prestigious Frasers Centrepoint Limted (FCL). It is a real estate investment and development company with a reputation for excellence in the world, having officially listed in Singapore and owning total assets of SGD 23.5 billion.
With its strong financial potential, world-leading execution capabilities, and constant support for the environment, Frasers Centrepoint has received numerous prestigious awards.
Q2 THẢO ĐIỀN
342 units available for Sale
7 units available for Sale